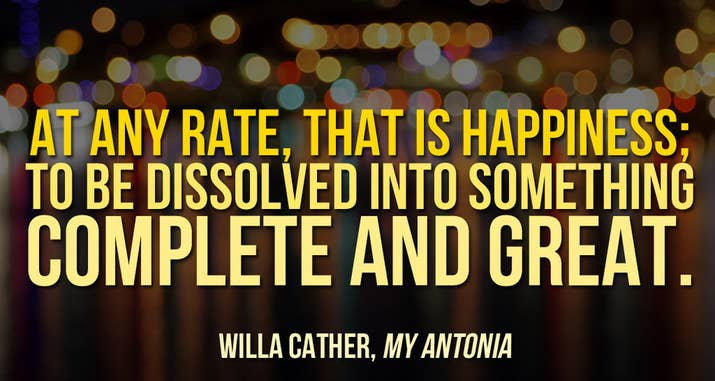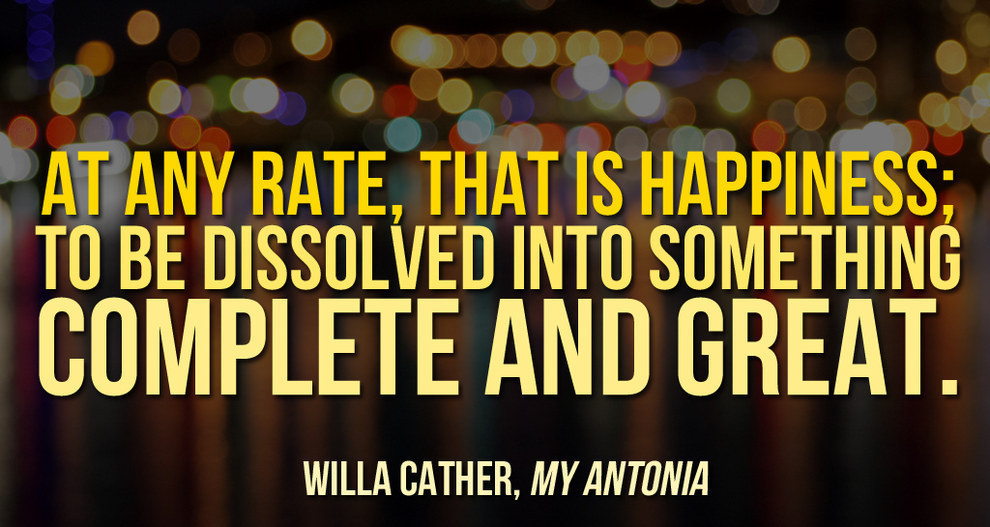 2. "In our village, folks say God crumbles up the old moon into stars."
—Alexander Solzhenitsyn, One Day in the Life of Ivan Denisovich
Suggested by Jasmin B., via Facebook
3. "She wasn't doing a thing that I could see, except standing there leaning on the balcony railing, holding the universe together."
—J. D. Salinger, "A Girl I Knew"
Suggested by mollyp49cf70741
4. "I took a deep breath and listened to the old brag of my heart; I am, I am, I am."
—Sylvia Plath, The Bell Jar
Suggested by Brooke K., via Facebook